Today was big day around here.
We taught Alice how to play futbol.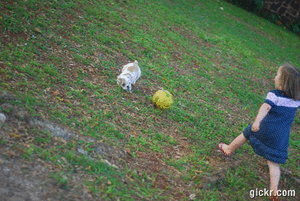 She's very passionate about the sport and shows lots of potential. Ha!
Elena drew a picture of this family and then took a picture of it.
Abbie pretended she was sleeping so that she wouldn't have to clean up the mess she made. Sneaky.
Just another day in paradise!